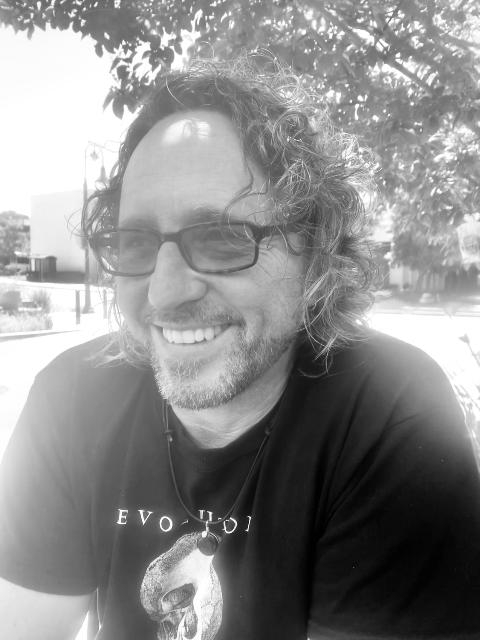 SMOKE & MIRRORS... and the art of critical thinking
Douglas J Boggs - author of "Quantum of Justice"; CEO, CFA, critical thinker, entrepreneur, essayist, meditator, musician, podcaster, poet, refined hippie, and real estate consultant/developer/investor. Join his thousands of subscribers today!


ReFraming the World with Douglas J Boggs
Author Douglas J Boggs discusses social issues, spirituality, politics, business, real estate and so much more.